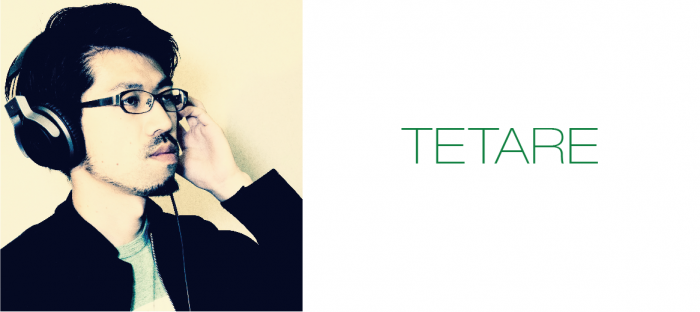 I perform music and composition mainly on world music based on Brazilian instruments.
I experienced percussion instruments and stringed instruments such as the Samba team and also made composing the parade music.
I am playing at the Maracatu Team "Buqueba" now.
Since I was a student I played jazz and rock drums, samba.
過去3度ブラジルに渡り、2度Aguia de Ouroの打楽器隊メンバーとしてカーニバルに出演。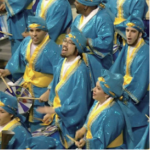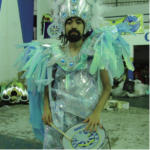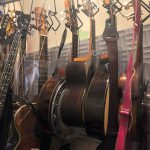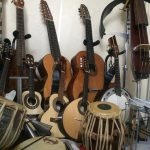 I learned string instruments in Arnaldinho do cavaco and percussion in Tata.
In addition, I began releasing composing works from 2008 and also provided sound sources and performances as GINGA members.
Currently he is active mainly in composition. I play many instruments myself and pursue my own music.
The origin of the name is because I was doing a hand model in the past.
(I am still accepting work as long as the hand condition is good.)