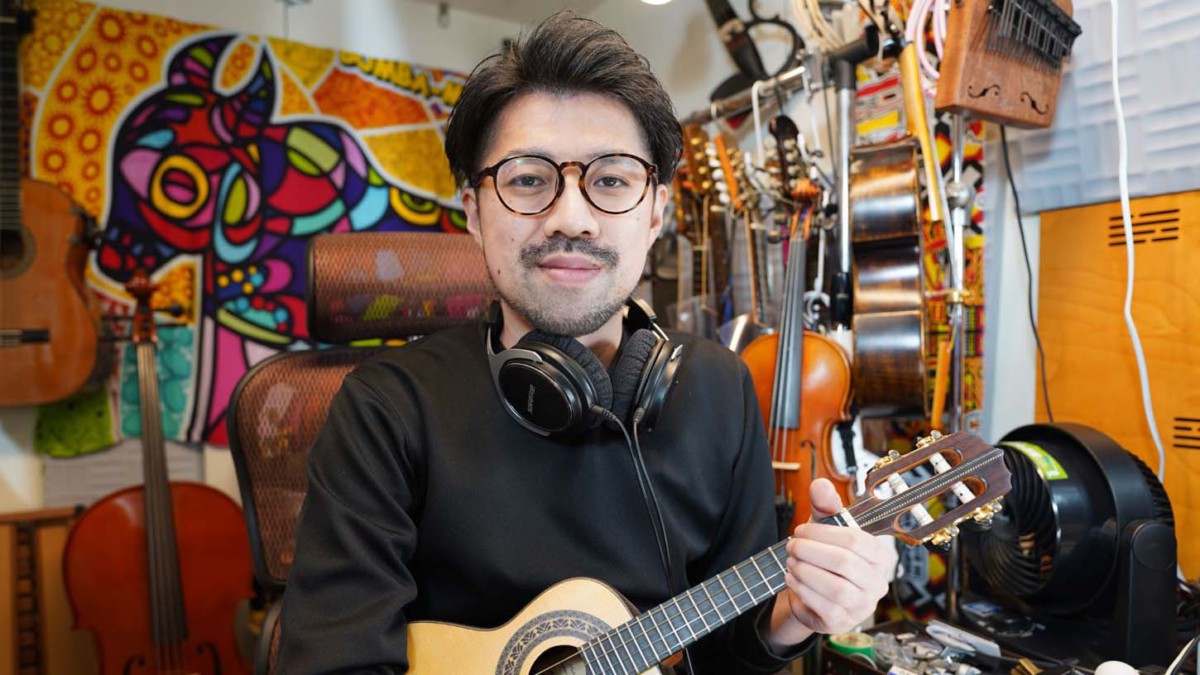 Request for music production
What I can help you
I am good at producing sounds with a realistic texture by manipulating various musical instruments by myself.
I can record many of my instruments at home.

My sound contributes to the production of various contents that emphasize texture and resolution.
I compose music for drama, commercial film, promotion film, movie, animation and games.
---
Benefits of making original music
Recently, I think there are many cases of creating content using stock-type or free sound sources. However, there are many advantages to creating original music.
The identity (value) of the work
Sounds created exclusively for your work contribute to the brand as an important personality of the content. This is the most important point when it comes to content that values ​​production.
The composition and deployment fit perfectly
The meaning of video changes greatly with the slightest difference in sound timing. If you use an existing song, there will be cases where the development of the song and the timing of the video do not match. Of course, if you make it according to the video from the beginning, you do not have to worry about it.
Copyright owner is clear
Is the copyright of the song you are trying to use clear? There are a lot of composers who don't even show their faces, but can you trust them as business partners or creative companions?
No worries about using the same songs as other works
It seems that the sounds you want to use are similar in the same category, and there are occasional cases where you use the same sounds as other people. If the song is the same as a famous person, many comments will be written in the comment section. That's a situation you want to avoid in your content.
---
Works Example
Hereare some examples
---
When making inquiries
Please give me a rough idea of ​​what the sound is used for and what it is for.
If you can prepare as much reference material as possible, it will be easier to share your thoughts. Please send us a link for external storage services, etc. (Files cannot be attached from the inquiry form)
---
Inquiry Form